Archive for category News
Yesterday I travelled with Deputy Prime Minister Wayne Swan, Agriculture Minister Joe Ludwig and my old Walkley mate Member for Kennedy Bob Katter around areas devastated by Cyclone Yasi.  We travelled to Ingham, Cardwell, Tully, El Arish, Cowley and Innisfail.  The power of Yasi was incredible but the resilience of north Queenslanders from towns like Cardwell, Tully and Mission Beach was even more amazing.
I shot an iPhone video on the Blackhawk ride home from just north of Townsville through to landing at Townsville RAAF Air Movements.  Some snaps from the day are tossed in as well.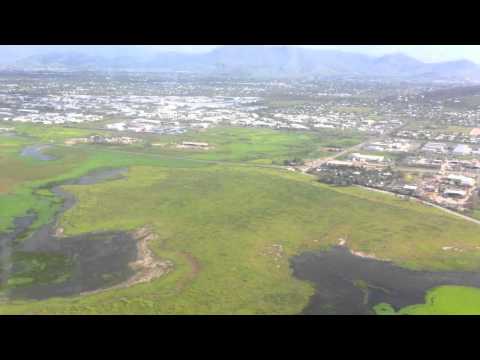 Many of my pics will probably never see the light of day so here's a few fyi.